The much anticipated spring/summer season is here, which happens to be the season were I get asked the most questions about "what to wear" to an event to stand out or give off a really cool effect.
So I thought I better address this topic on here, giving you all an inspired theme and demonstrating how I achieved this. First I'll focus on three key things to work around which are : the season, your wardrobe and versatility.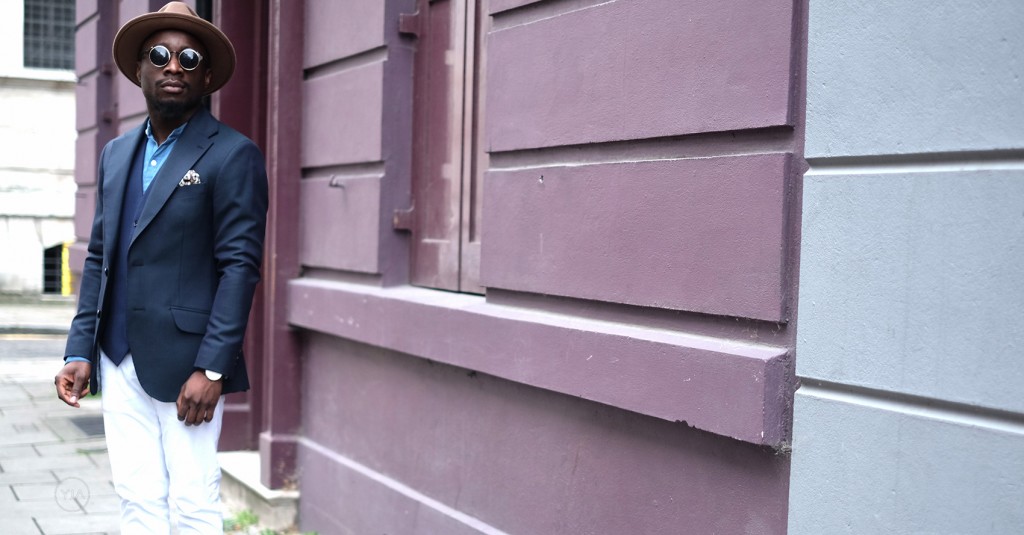 Blazer – Marquess London, Denim Shirt – H&M, Waistcoat – Marquess London, Trousers – Reiss, Shangai Monk Straps – Massimo Dutti, Pocket Square – TM Lewin | Photography by: Dolapo Ososanya
Spring/Summer is all about: colours, being bold and embracing lighter and breathable fabrics with the pleasure of being able to layer (especially in the UK).
As a gentleman, you should aspire to own a tailored three piece suit and should be aware of working with your clothing items in multiple ways.
So if you put these three processes together, you should then work with pair-able colours by mixing different items of your suits, along with adding complementary items to the outfit like a chambray shirt, monk shoes and a Fedora to create a casual three-piece suit separate.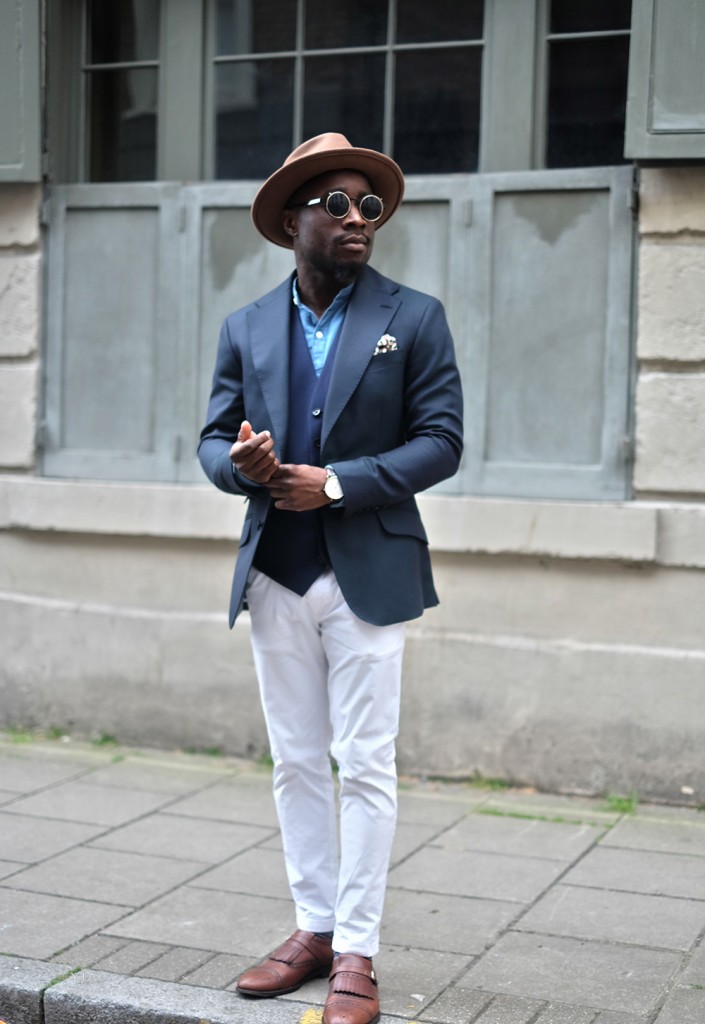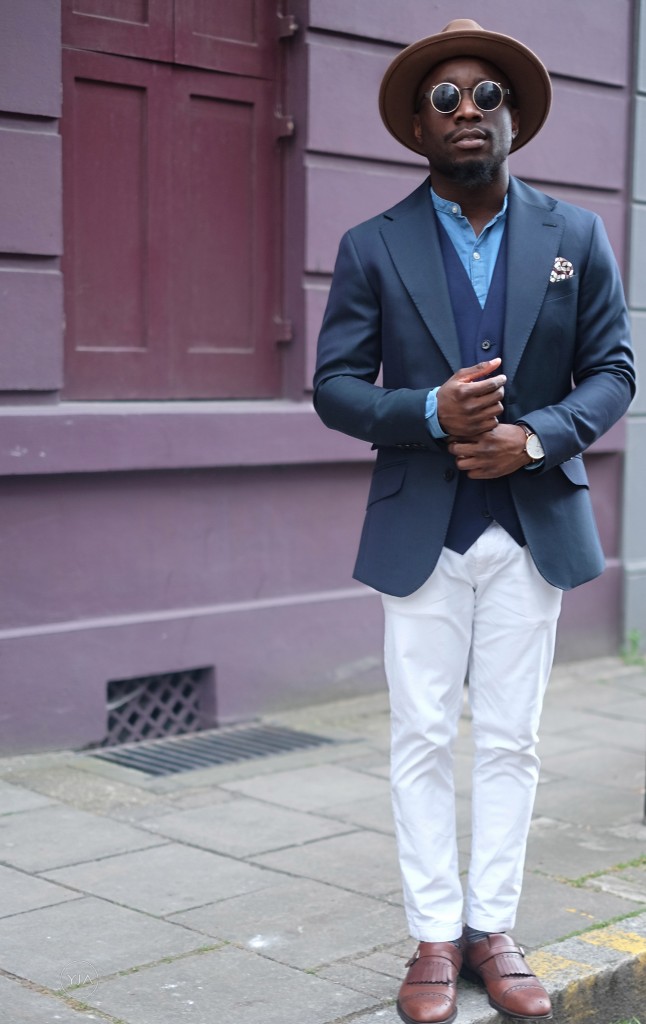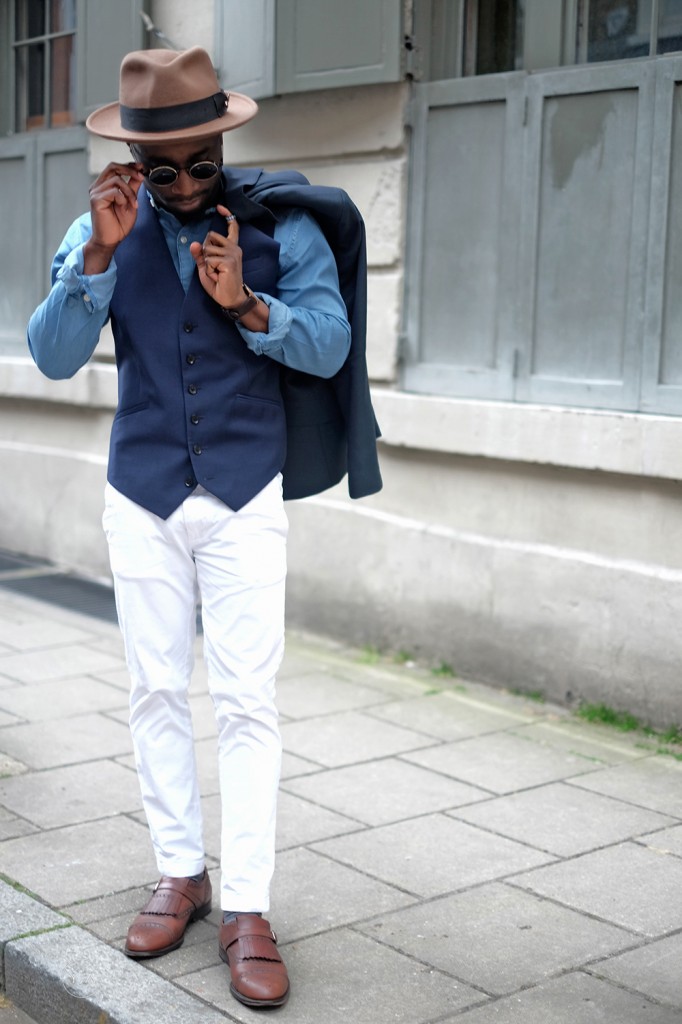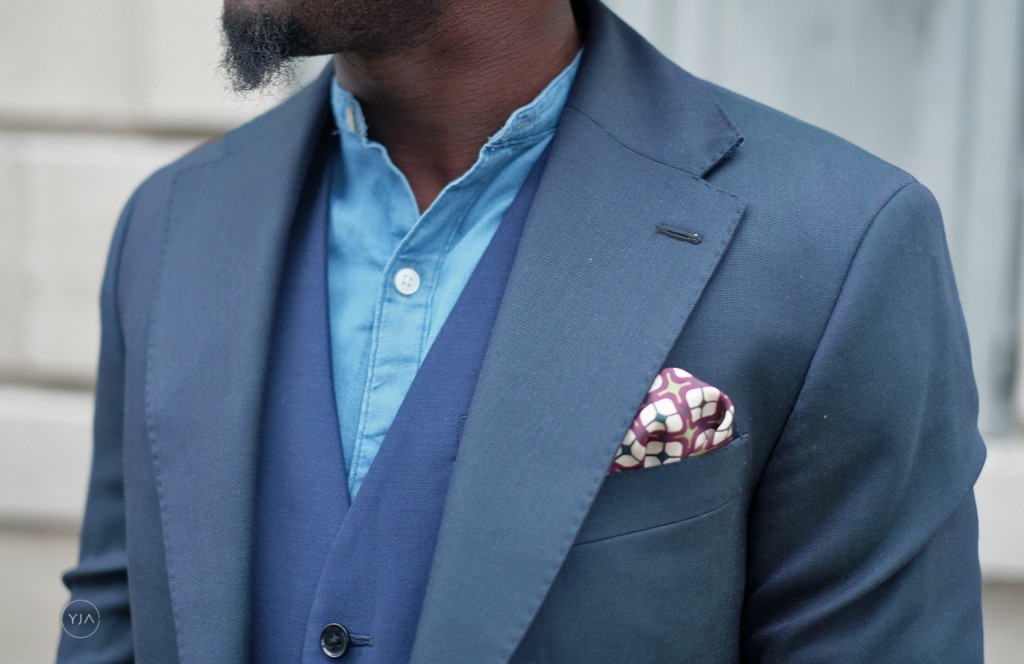 Thank me later for all the compliments you will receive in your special night, haha.
Your Favourite Stylist,
Yinka Jermaine