You normally get told that to elevate your look in the gloomy season of winter, you need bold and strong colours with a blend of dark and understated ones to appease the season. However, I think there is beauty behind the madness of pairing supposed dull colours to create a stylishly gloomy look in winter.
Green, olive, grey and black can be considered gloomy but I've matched them together to form an unorthodox statement look which can upturn the normal perceptions that strong patterns and bold colours are the only way to "brighten up" a winter look.
Work with unusually worn dull colours, and you will easily achieve the same or more daring effect.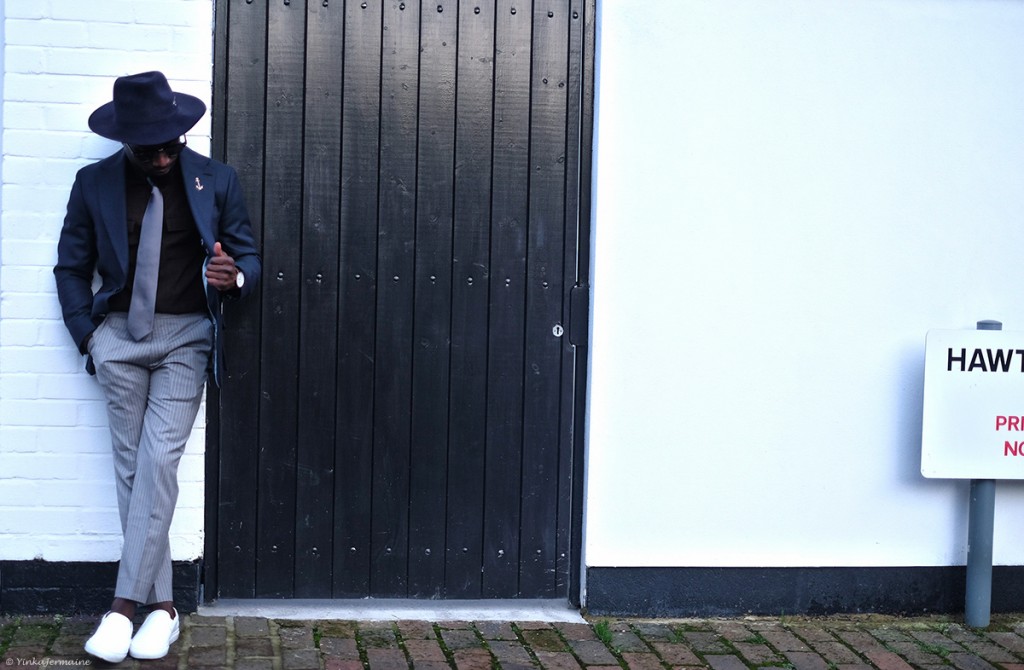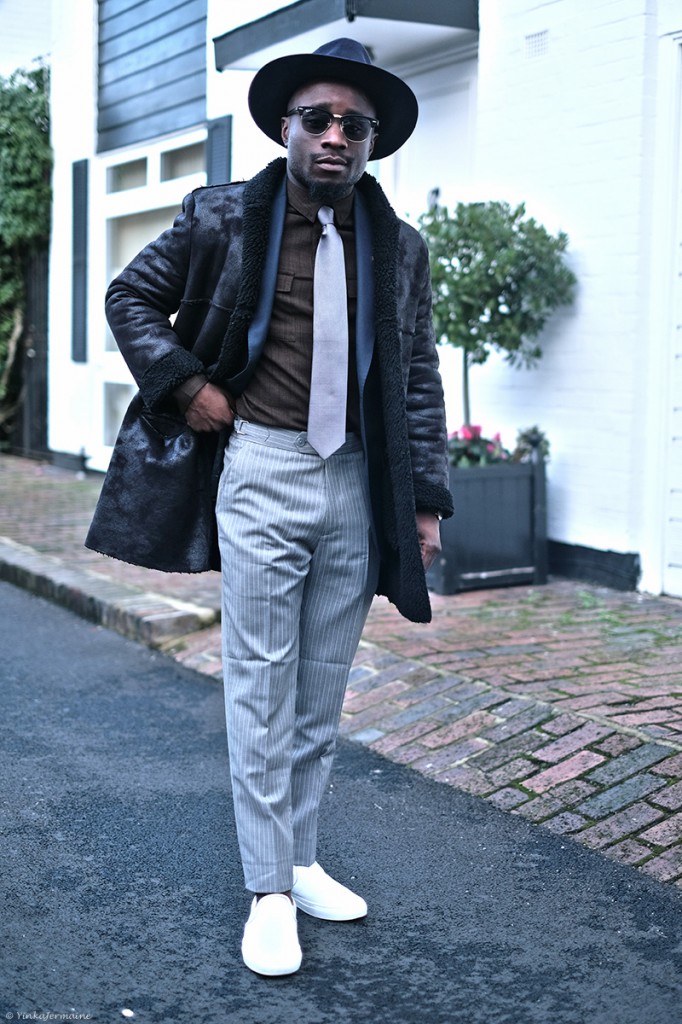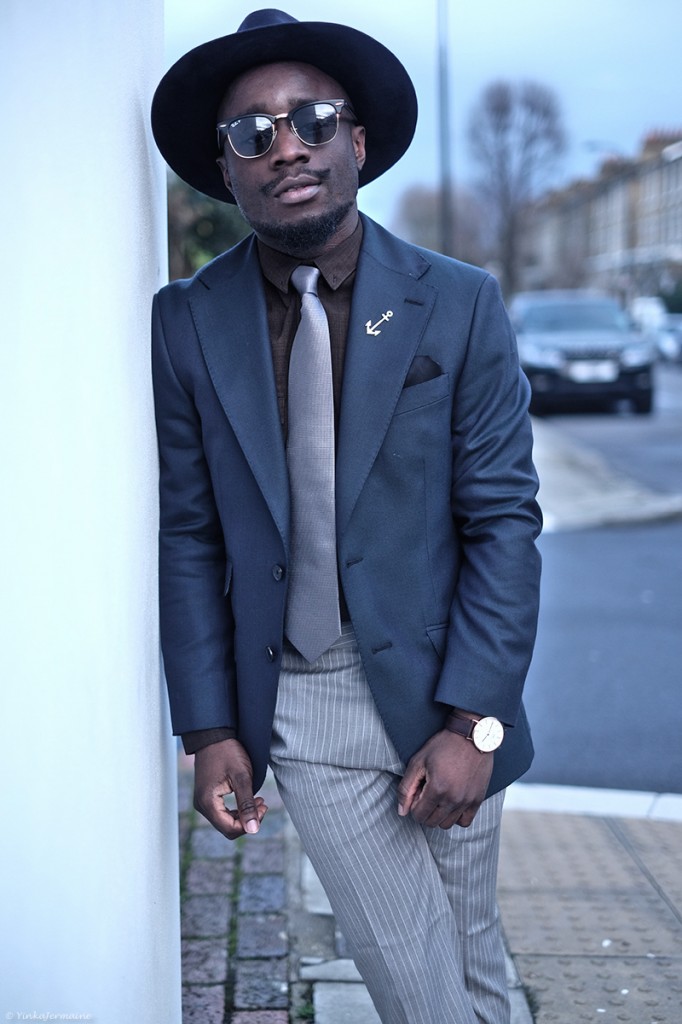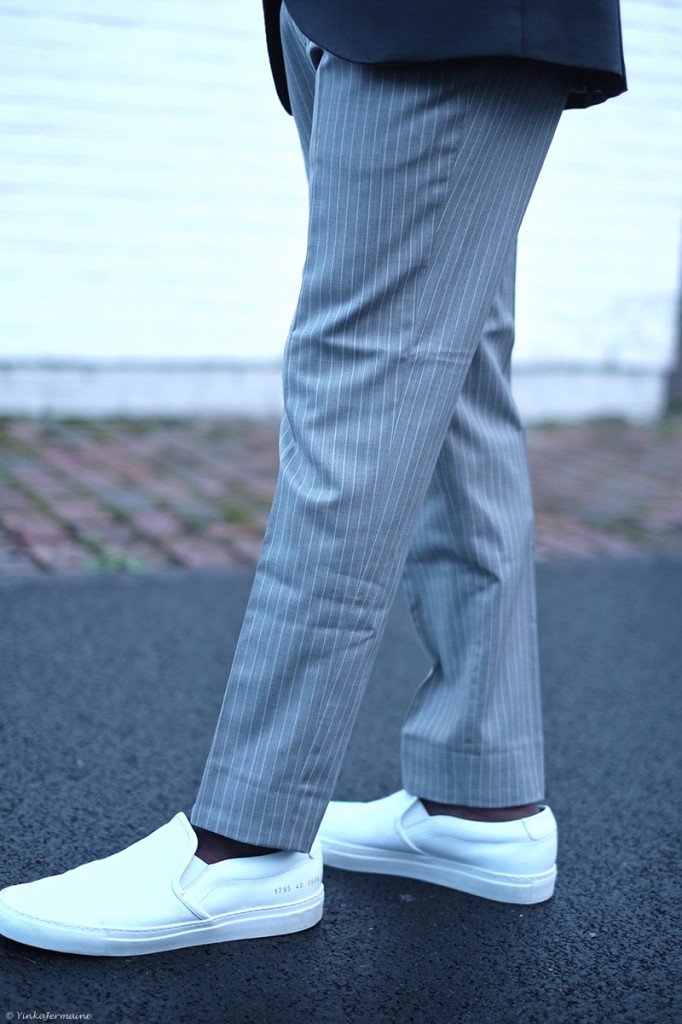 Your Favourite Stylist,
Yinka Jermaine