In the past two years, tonal dressing has become more of a menswear staple as it is an elegant way to remain stylish, especially for those who don't favour patterns and colour overload. Tonal dressing is about wearing the same colour in different shades from head to toe which in its own is the style couture.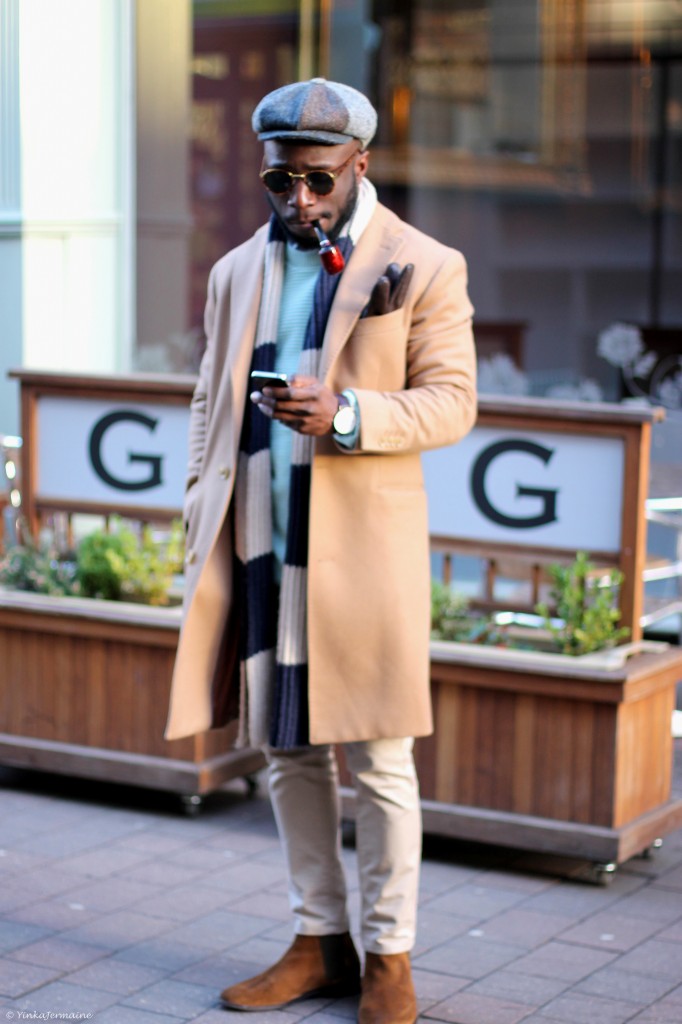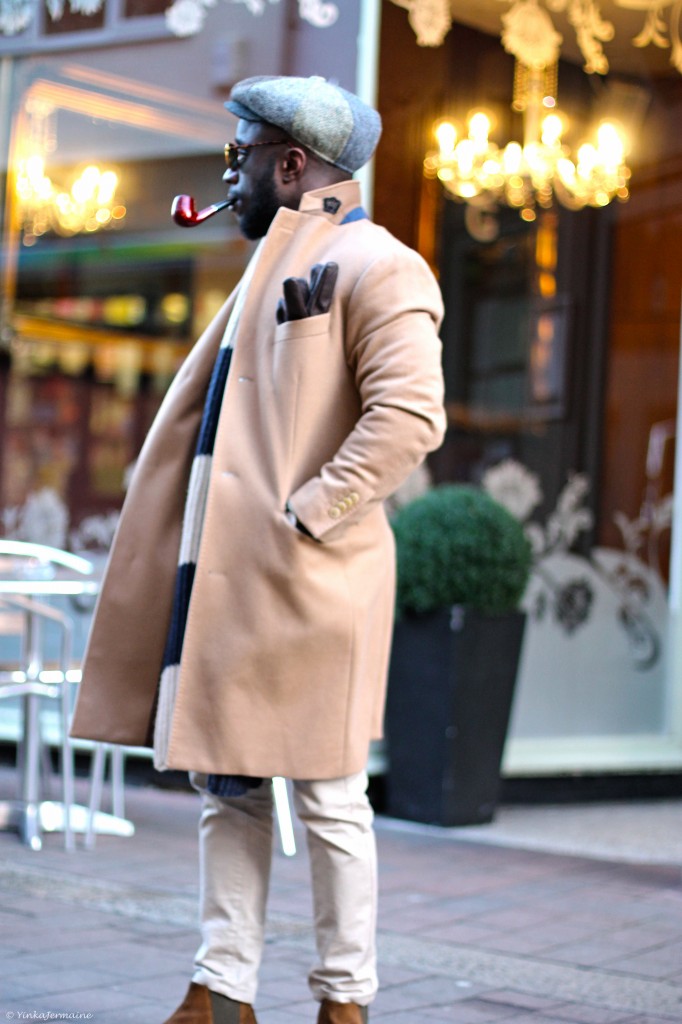 Simplicity offers a very strong statement in style as well as showing your effortless attempts to exhibit your style conscious personality. Sometimes, the brilliance of tonal dressing does overshadow an individual who has made the most effort to look fashionable and different.
But as we transition to spring, I always like to play with my colours and colour wheels to add a bit of spark and high-energy to my look and this can also be done by making the tonal dress sense the focal point of the attire by adding some complementary colours to the outfit for a different feel and take.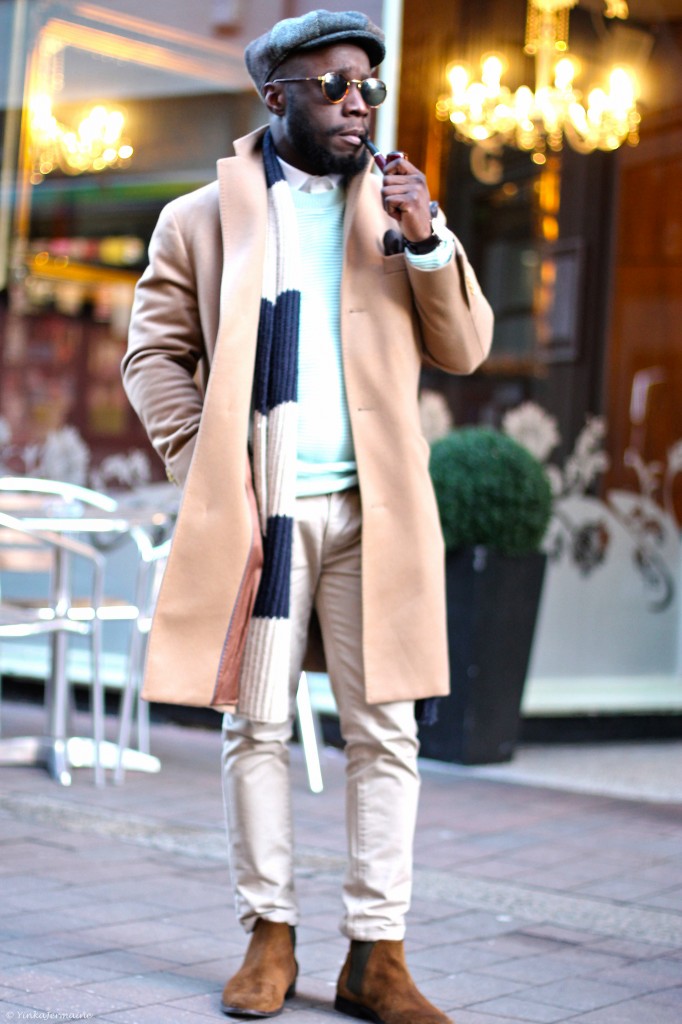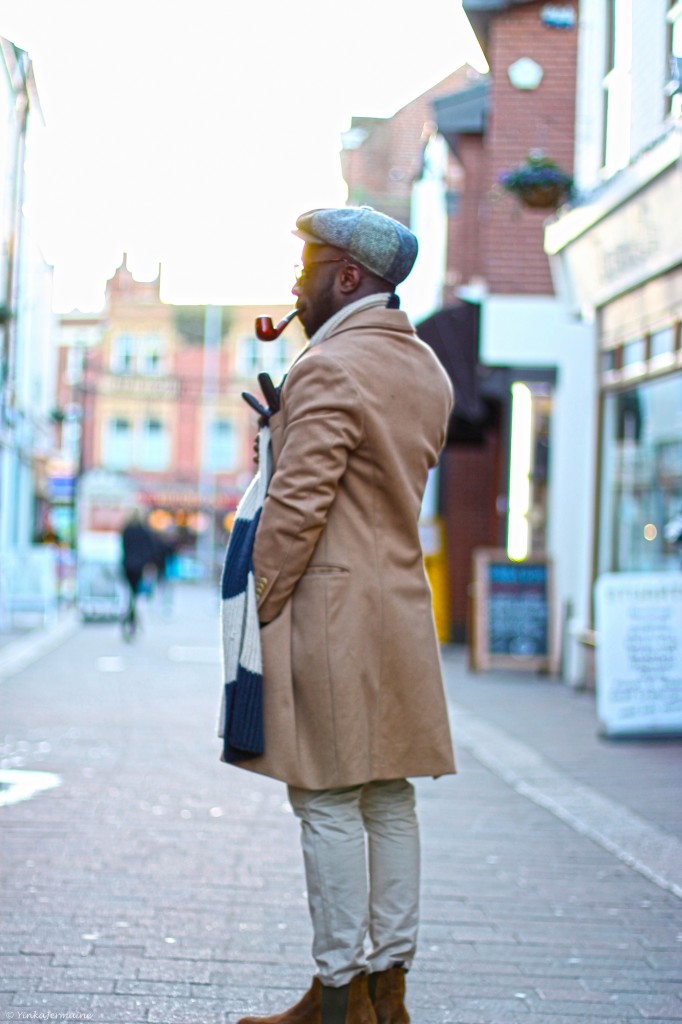 Nailing the tonal look involves you mixing different patterns and textures to the look for a more entertaining visual outcome as well as an element of depth. So instead of using different patterns and textures of the same tones, I've also used different complementary colours with different patterns and textures which are visible in my scarf, cap and sweater.
The greys, blues, green and earth palette are the most often used tonal colours and the latter being my preferred option for the look due to the energy and pairing options it provides.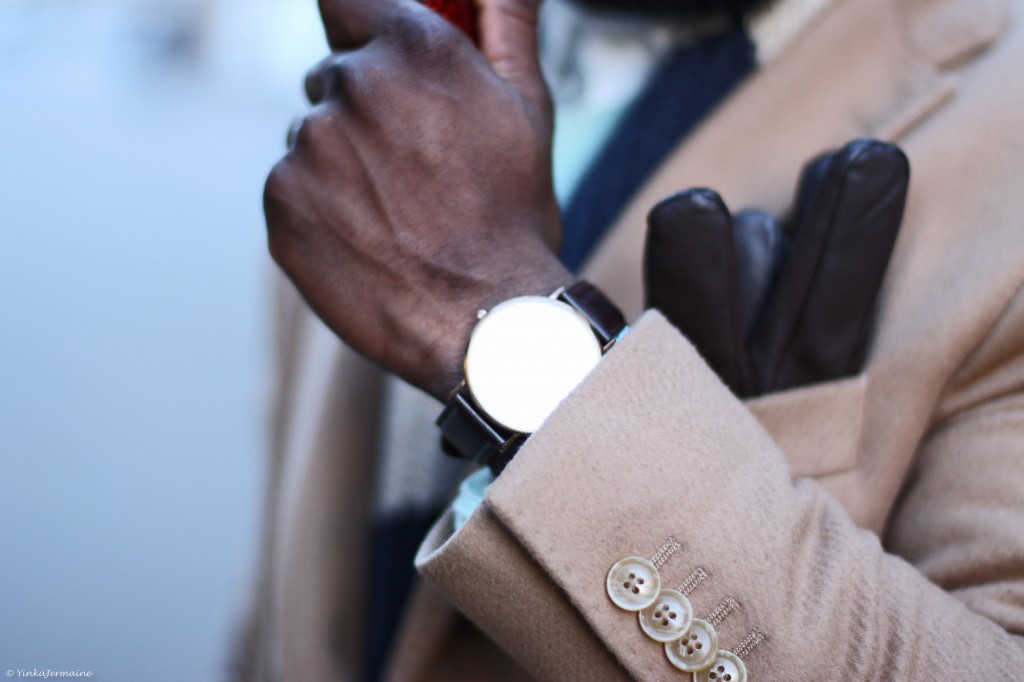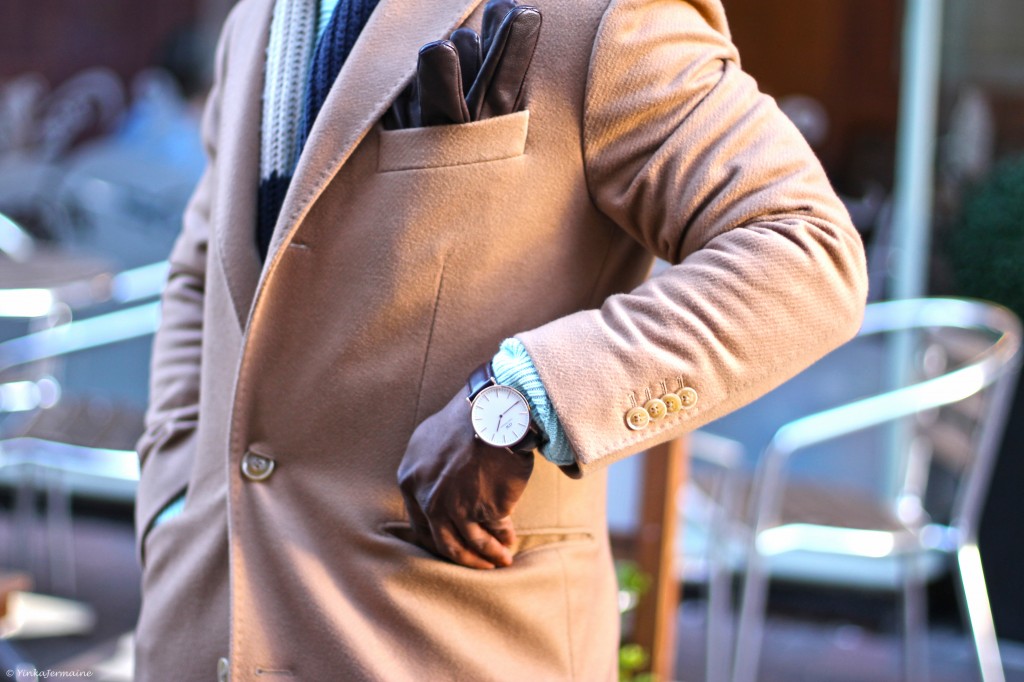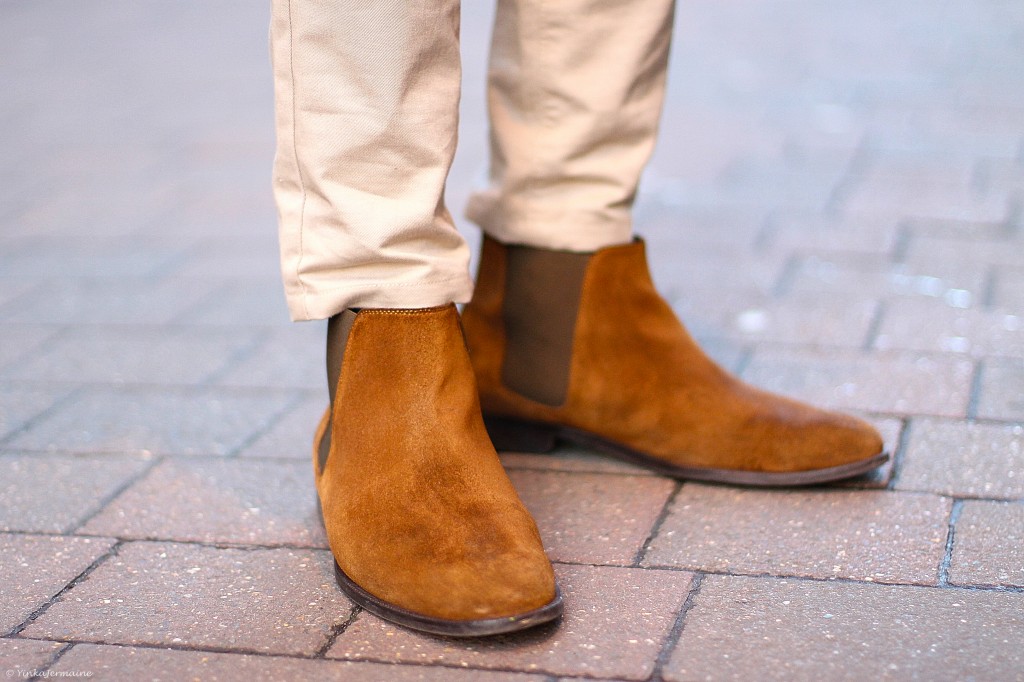 Shop the Look:
Your Favourite Stylist,
Yinka Jermaine