Style is an expression of your self and individuality. It is not about the labels on the clothes you are wearing, it has nothing to do with the brands ethos braced comfortably on your skin however it is all about the character which comes from within you that expresses the uniqueness you present to the world.
Your personal style is another way of telling the world who you are and what you are about without lifting a finger or having to expose that out of control tongue of ours. It is a self expression defined by you but identifiable by others. A tranquility no form of teaching can bestow. It is a refreshing form of art that brightens up any scenario.
What better way than a style-influenced custom garment tailored for you? That embraces the lifestyle you desire? At the same time affording you the confidence to the display your self expression ultimately unleashing your inner Mr. Marquess??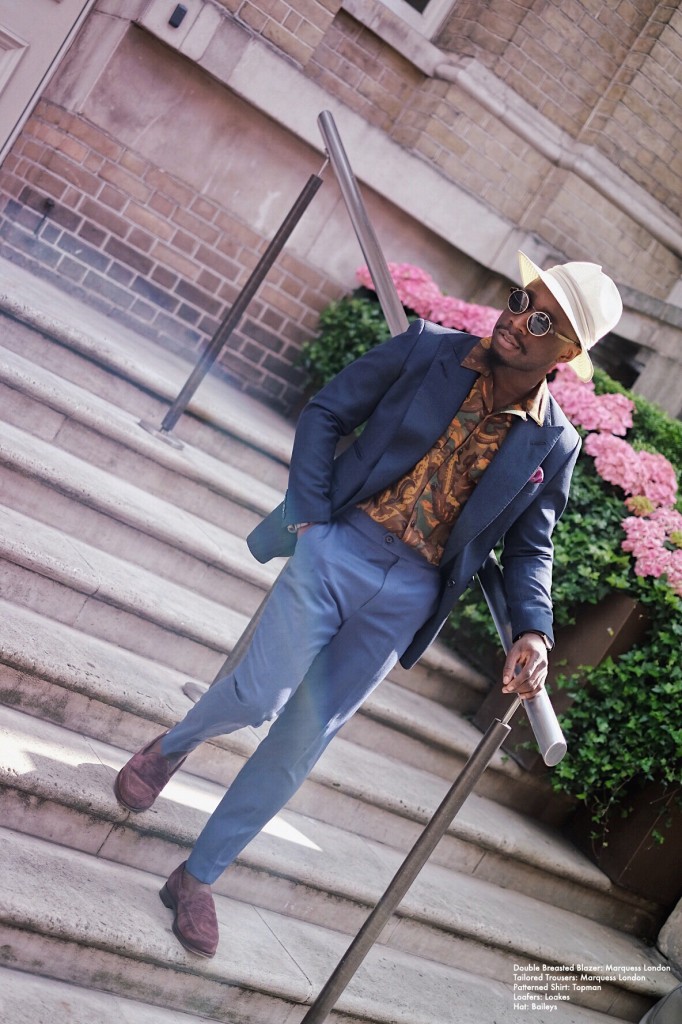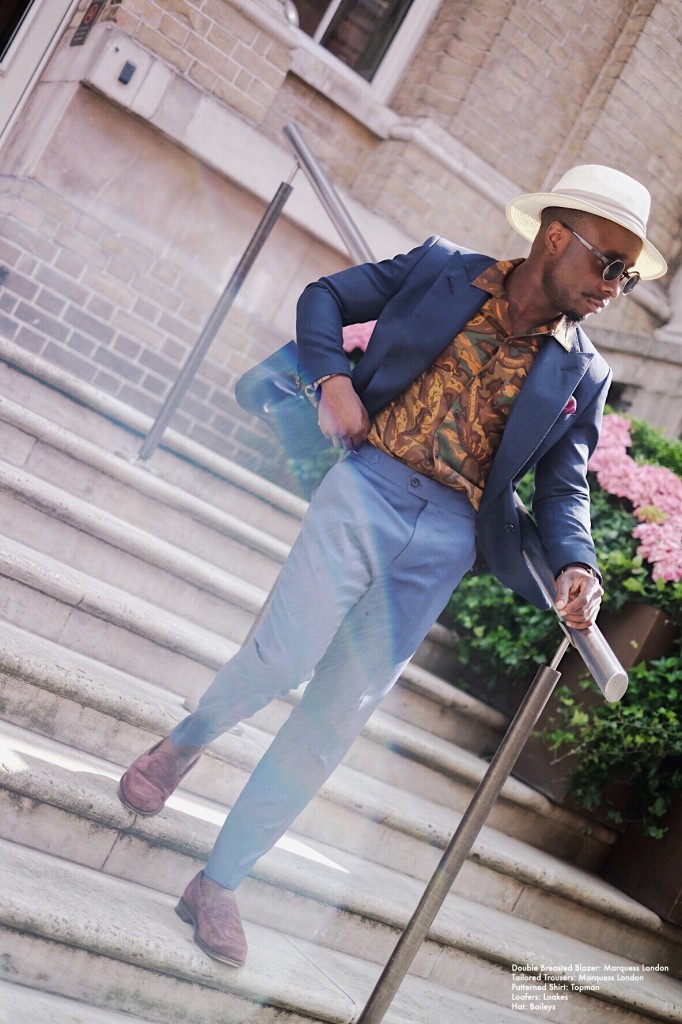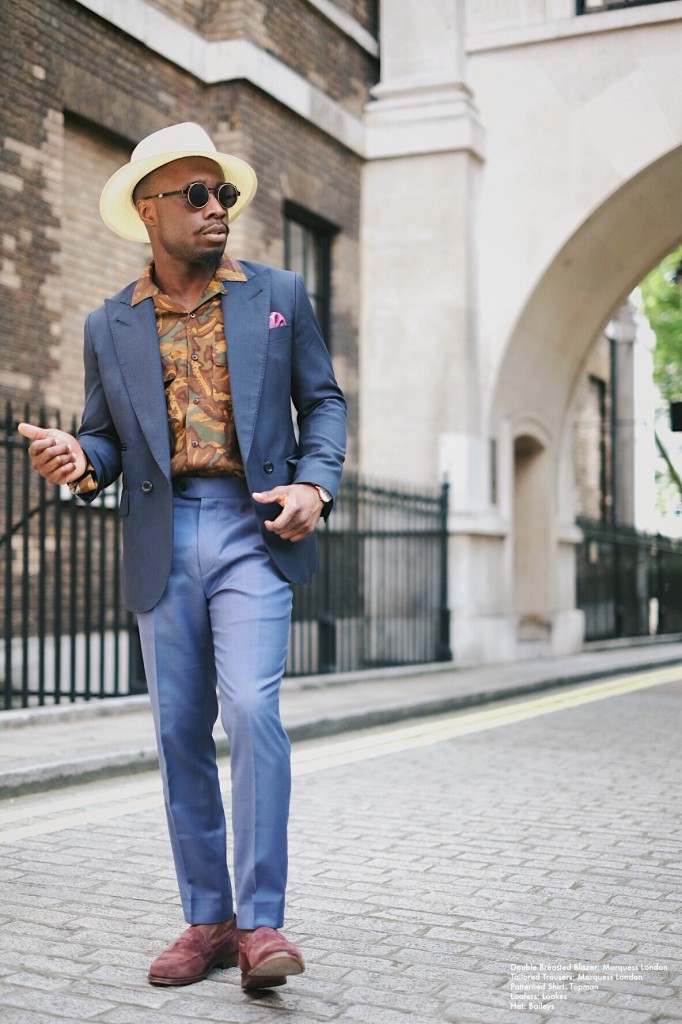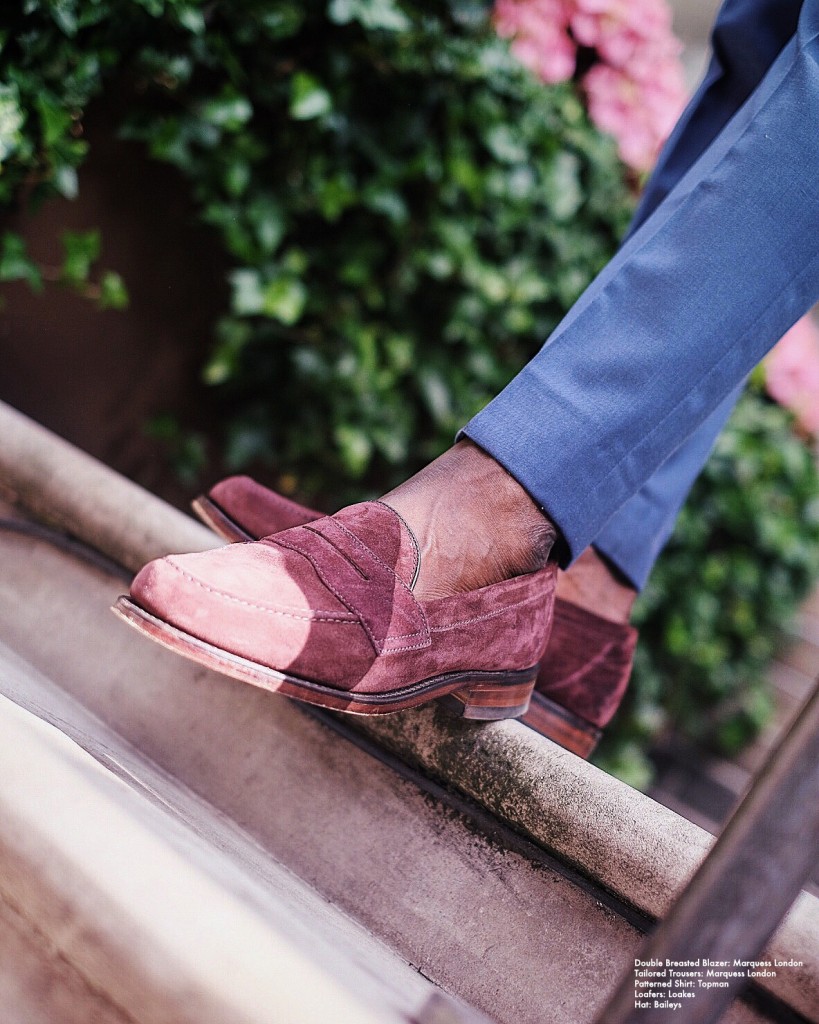 Your Favourite Stylist,
Yinka Jermaine