"The most difficult thing in life, of which your mind and the opinions of people are constantly waring against, is to be your self. And you can't know your identity without knowing and embracing where you come from." (Unknown)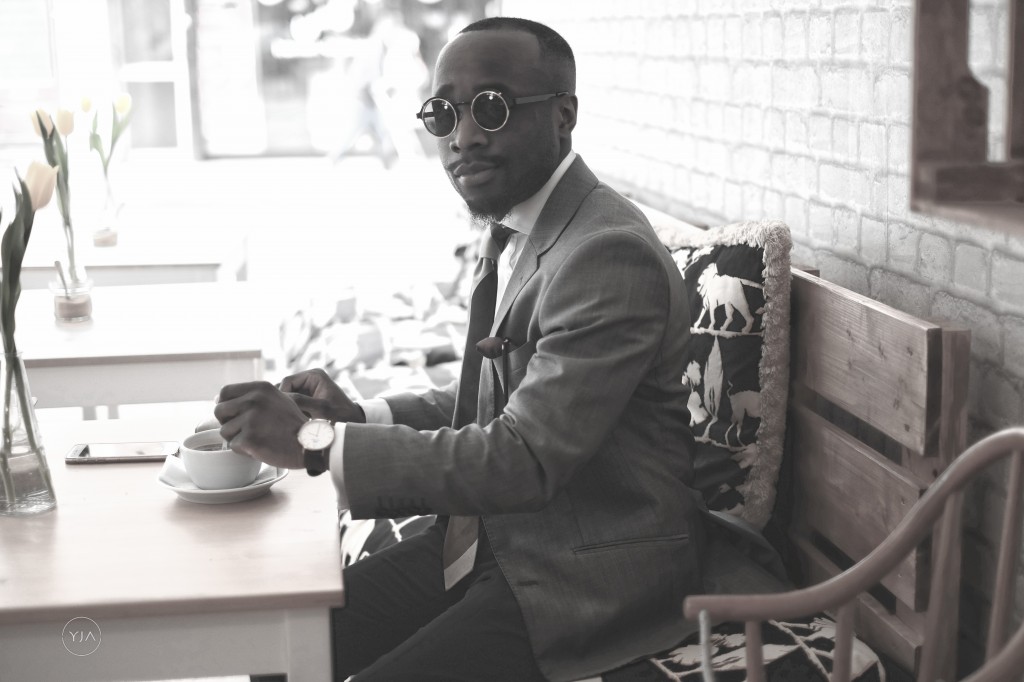 This saying is one of my most respected quotes in life, which I apply to almost everything, including my approach to my own personal style. I believe without embracing what has shaped you, you will never whole heartedly and comfortably achieve your goal. Without a clear starting point, you will not have clear direction. Building on this, its also as important to carry this mentality through your life. Our experiences and environment continue to shape and define us, so having your childhood as the single platform when referring to this quote is a mistake. In this fast paced world of today, we find ourselves living in different corners of this world and regardless of how difficult, a part of us adapts to this.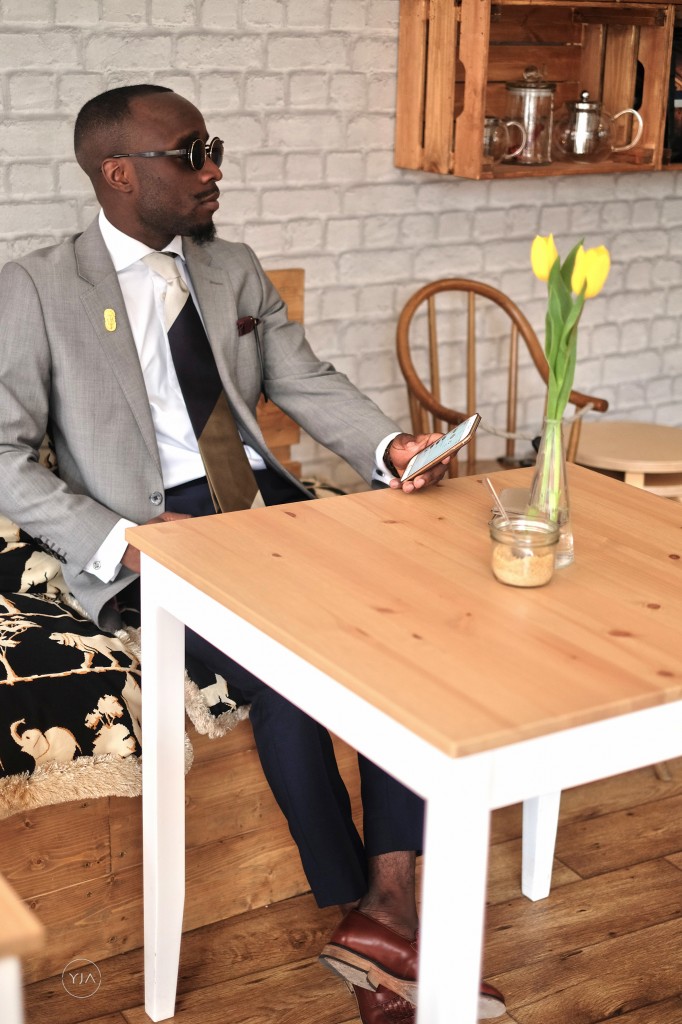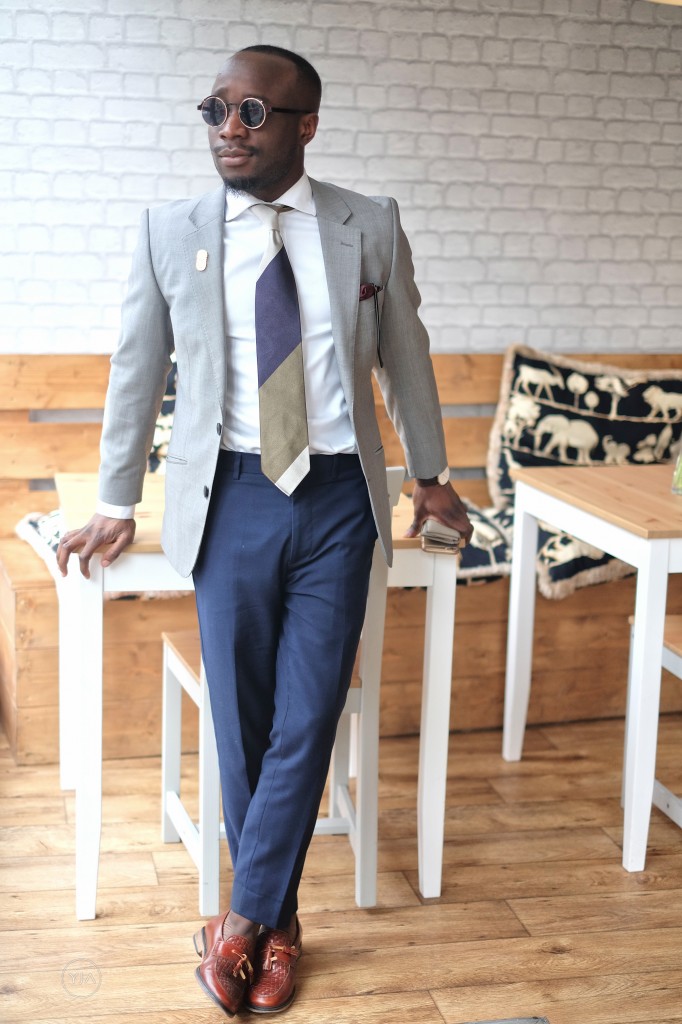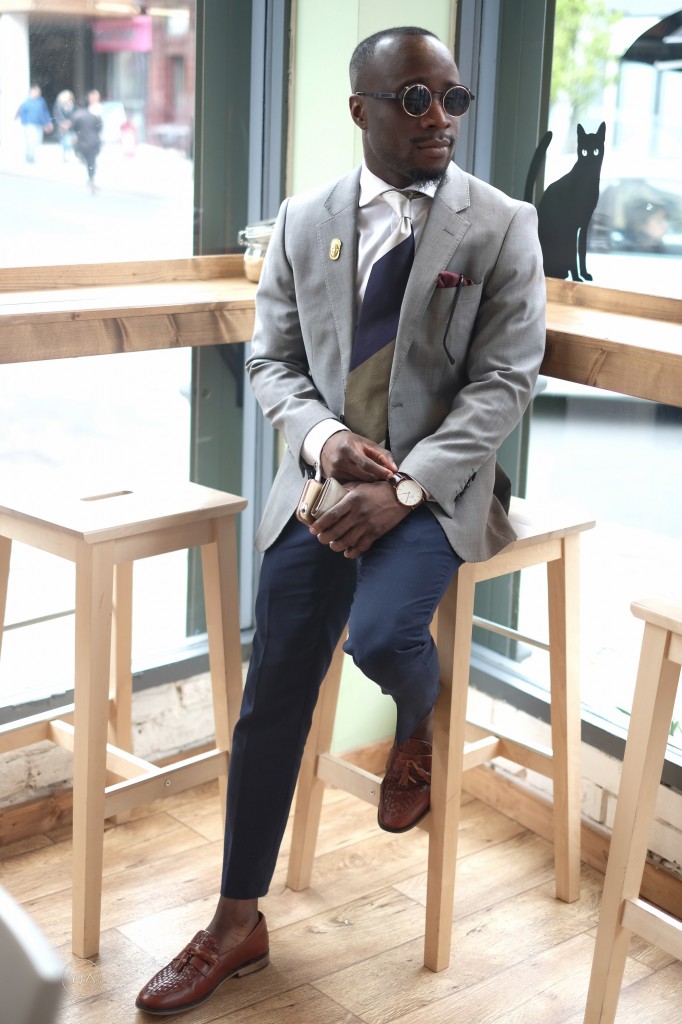 So I always make sure that no matter where I find myself living, I do more than own a house there. I create a new home by embracing the culture, seeing what I can learn to better shape myself as a man. You'll be surprised what a little or unknown town can have to offer you. Diversity is a politically important thing in life now, but on a personal level, it must be something you embrace to expand your horizon. You must also always support your local community and get a taste of what they have to offer, compared to the giant-robotic franchises.
I am at one of my favourite local coffee shops THE WITCH CAFE that I try to stop by every weekend. Nothing beats their Americano, its probably got a spell in it.
Your Favourite Stylist,
Yinka Jermaine