Purple Heaven is pretty much about the print trousers used in the outfit, the rest of the look was based on these trousers. Being of Nigerian decent and a true fan of one of the country's great idols "Fela Anikulpo Kuti", there is a true affection for print trousers within. As I've mentioned many times on this blog, I really emphasise my preference for outfits that are styled based on every piece of clothing used rather than a single item standing out and being the only focal point.
But as we all know, there are times when you need to put on that statement piece that will take your outfit to the next step and really support your attention to being stylish. Saying that, it is still very possible to have a statement piece that is highly complemented by every other piece worn, making the statement piece an item that adds extra depth to your look.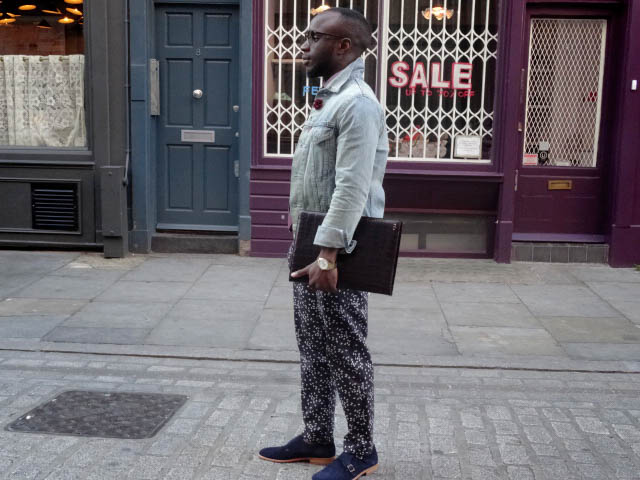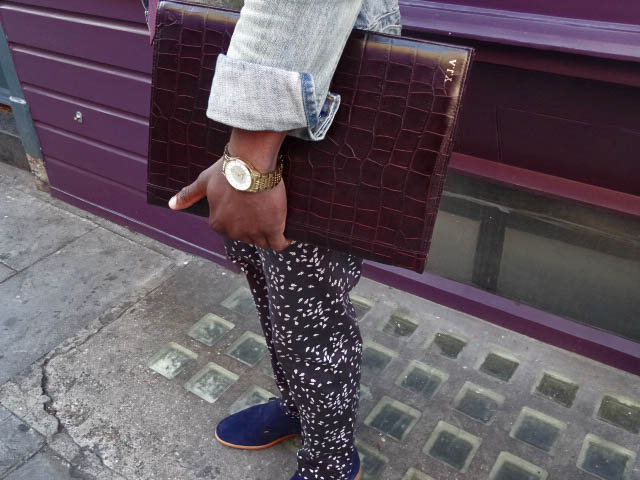 Prints, patterns and so on are usually what turn specific items into strong and stand alone statement pieces and we mostly use them on shirts, t-shirts, jackets and shoes. But you hardly see them on trousers as they are deemed as an odd focal point area or too bold of a statement which in turn, can end up being a wardrobe malfunction.
I beg to differ, as I utilising prints on your lower body is a way of making a real statement and standing out from the masses. It is a whole new way of reinventing your style and a certain shock to the basic men's style looks you see every now and again. An important point to back this up is that it is an unusual focal point, people will instinctively scan all other part of your look to see how well constructed the outfit is.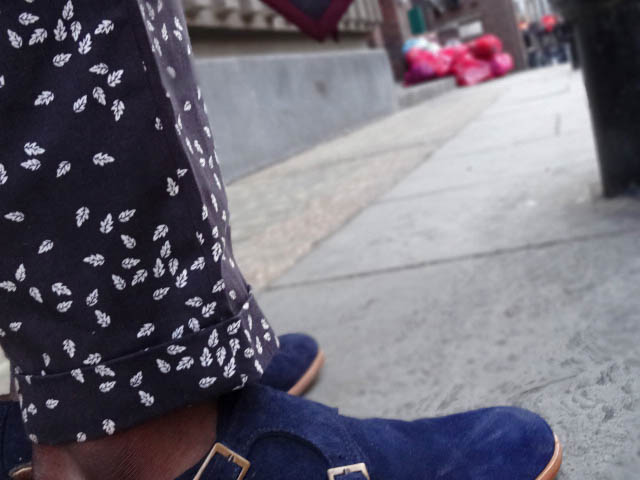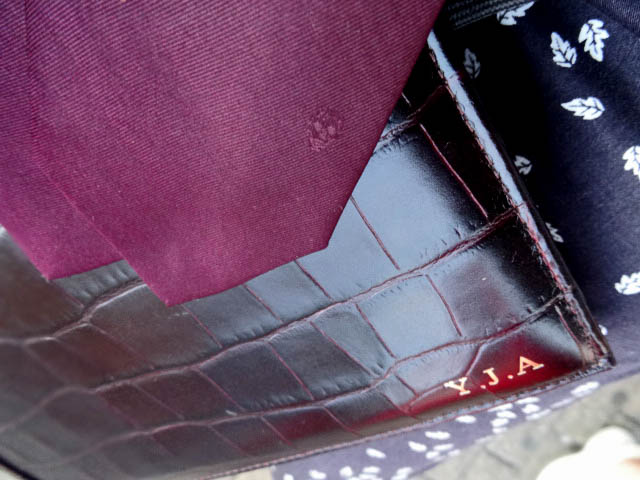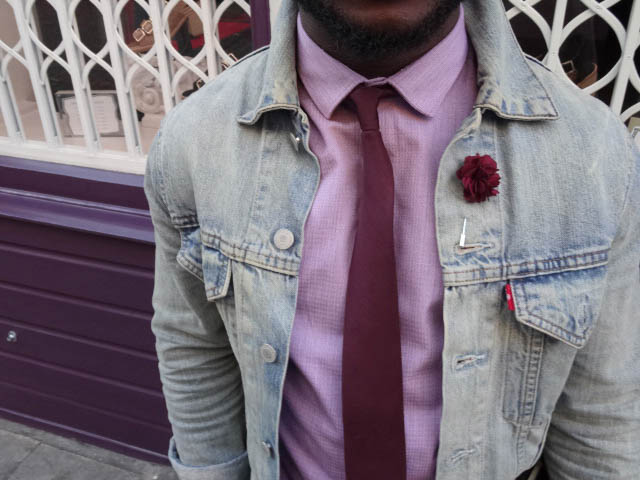 YJA's Advice
I must acknowledge that print trousers are not an easy item to wear nor the most popular in the fashion world so with such you must beam confidence and make it obvious that you are wearing the item and it is not wearing you.
Don't mix it with any other bold patterns or prints as you will turn out looking more like a clown than a bold stylista.
What I am wearing:
Your Favourite Stylist,
Yinka Jermaine,