The double-breasted blazer is one of the most sought after items by every stylish man nowadays due to the sartorial sharpness and elegance it gives your look. But when you want a dress down and much more relaxed jacket for an occasion with a similar effect and vibe, the Biker Jacket is your answer.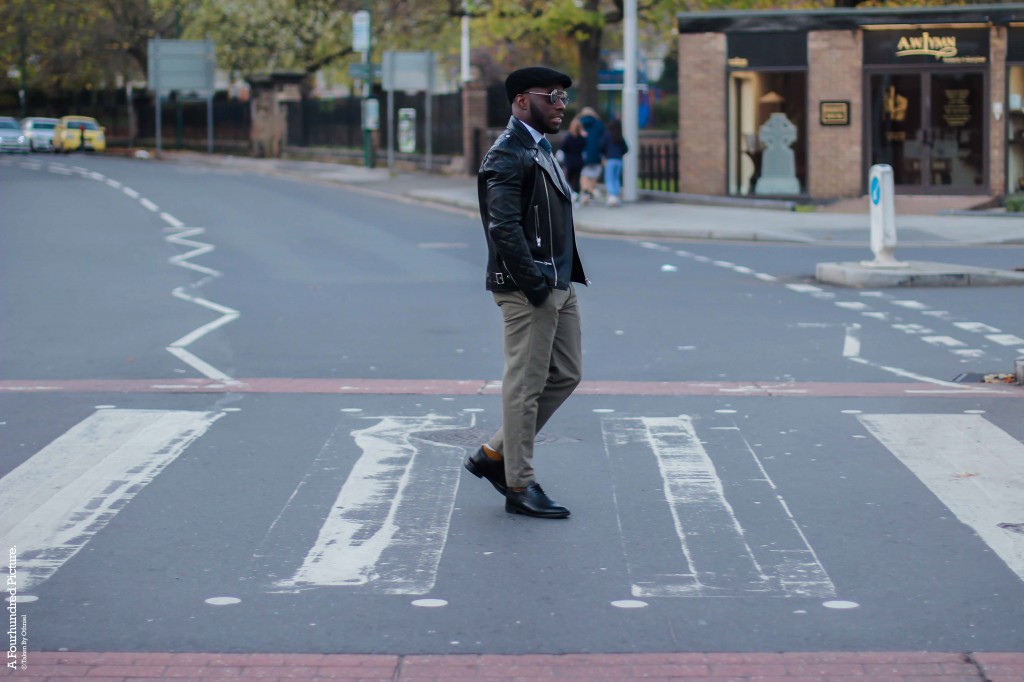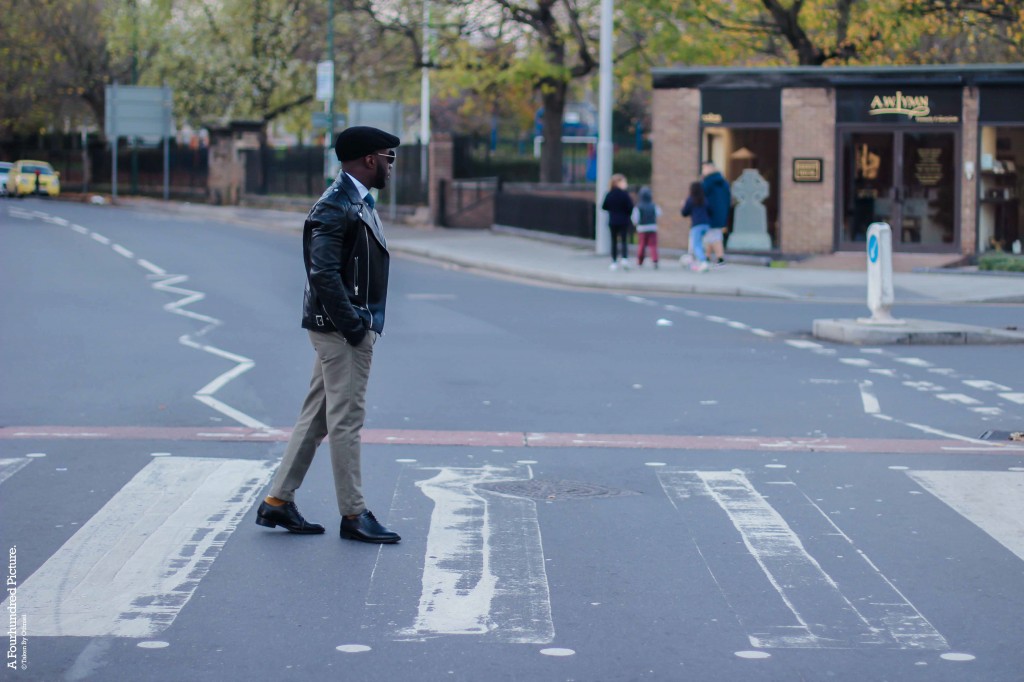 It has taken the fashion scene by storm for various reasons. One of these are the similarity of a double breasted blazer's wide notch lapel and button positioning. The Biker jacket has its own double lapels and the zip is placed in a similar position to the double breasted, giving it the same sharpness and fit. It is also highly versatile and doesn't require any degree in fashion to know how to wear it right. It can be paired with almost anything and hardly ever is it outshone by any other item worn with it.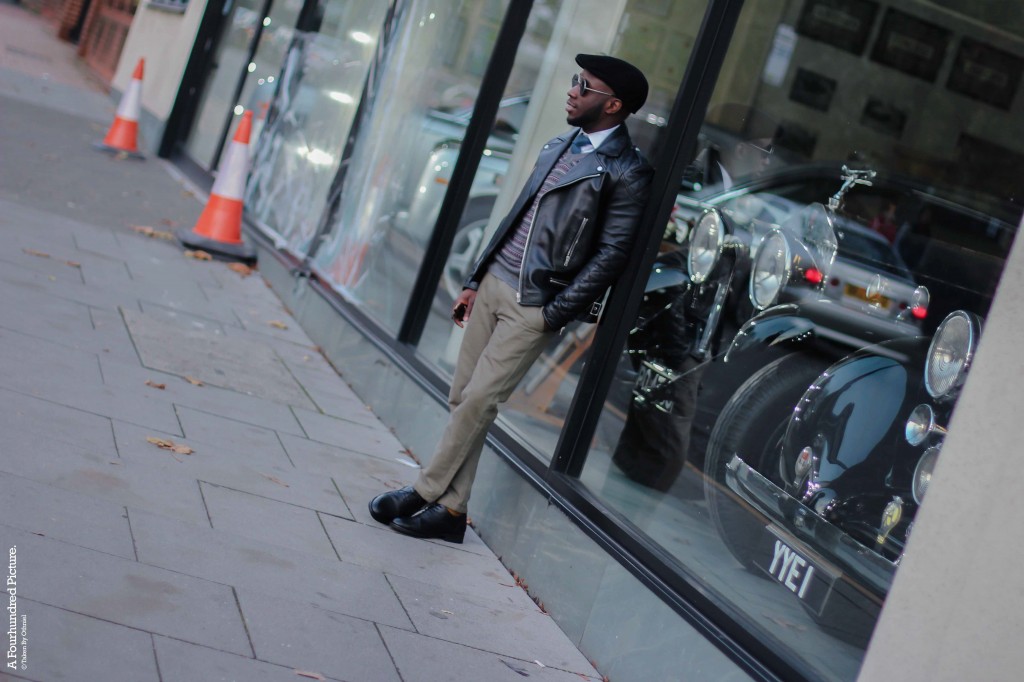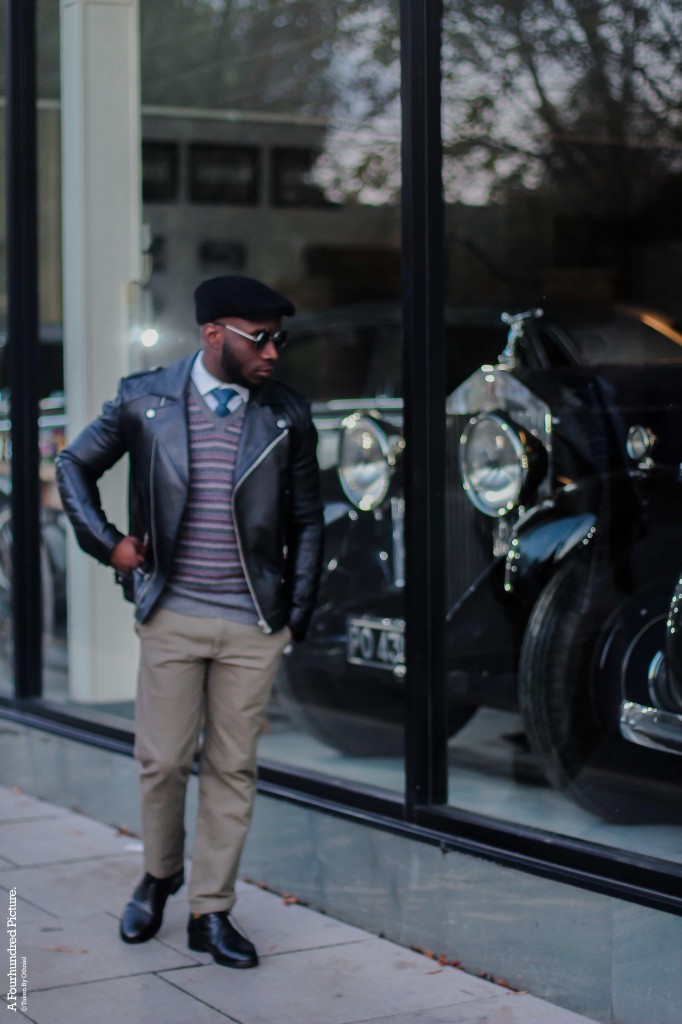 In addition to this, it has a rebellious touch and a macho man feel to it, strongly associated with biker boys as can be seen from the crime drama series "Son's of Anarchy". This especially is what makes it a relaxed and casual jacket with every sense of elegance and confidence our formal jackets present to us.
Such reasons are why the Biker Jacket should be a wardrobe staple for every man out there.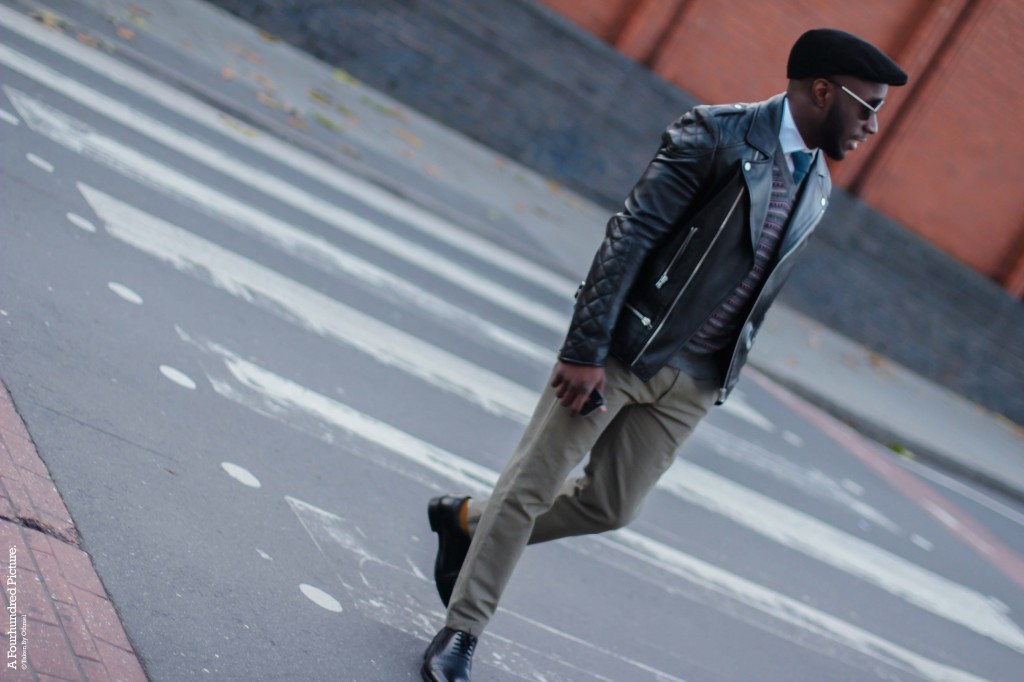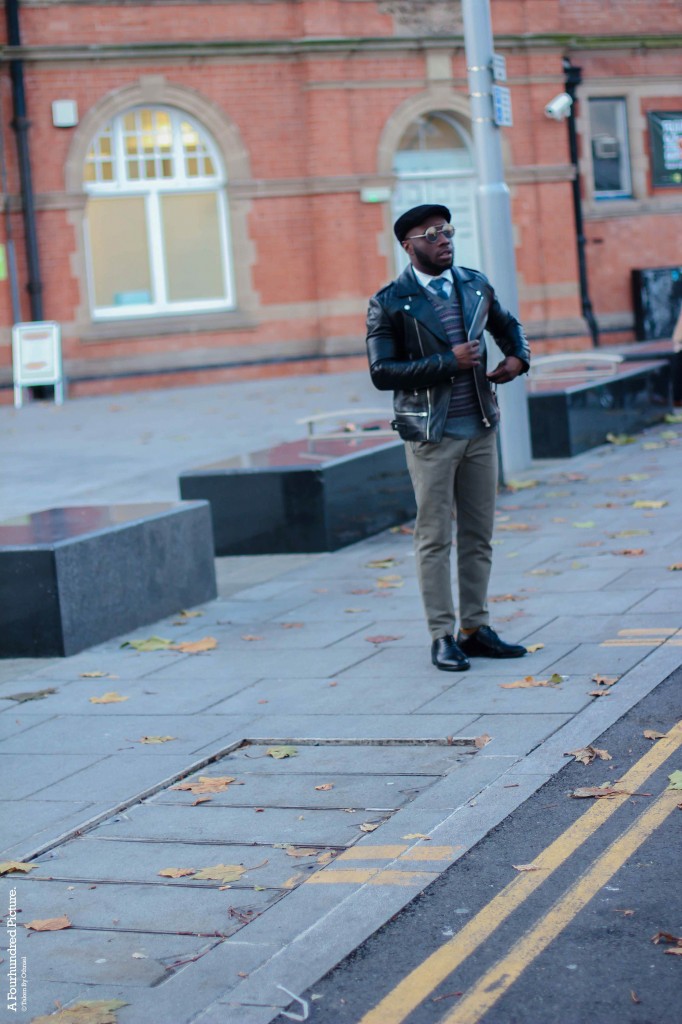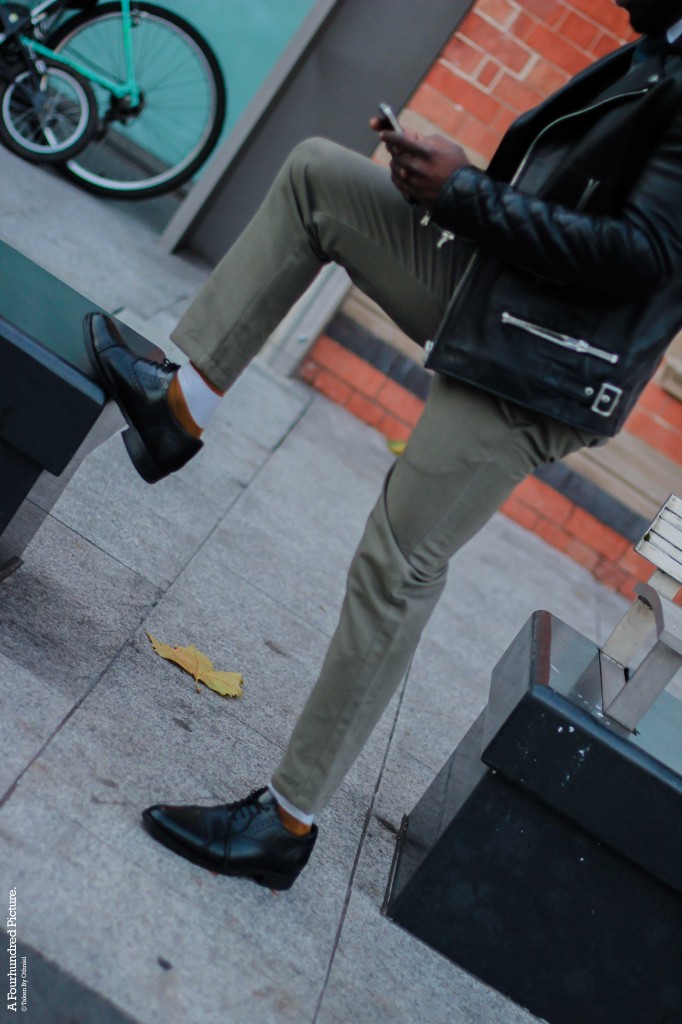 YJA's Tips
Durability is leather – When shopping for such jackets that tend to be strong focal points, don't compromise quality for price. It will only destroy the effect such jacket should have on your look.
Get your fit right – Similar to the Double Breasted, you want to make sure this works right in  everyday as it should highlight your body shape in accordance; not too tight and certainly not too large.
What I am wearing
Your Favourite Stylist,
Yinka Jermaine