There are four main aspects to this outfit that were considered to achieve the look. The colours used, the season its for,the overall outfit composition and the fit. These are aspects you must always reflect on when deciding on your outfits, that is if you aim to achieve an immaculate look on a consistent basis.
However, there is an added hidden aspect that many gentleman fail to understand, which gives you a stronger foothold at being able to craft and reinvent your outfit combinations to suit your staple look regardless of the season. And this brings me to the importance of understanding the fabrics that are accessible to you.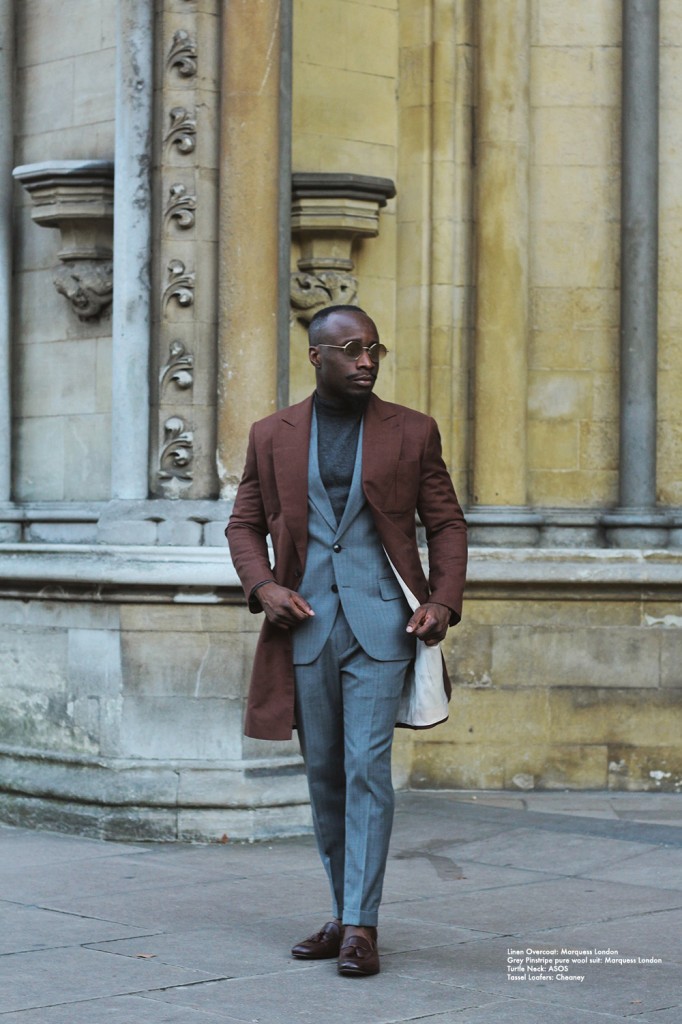 Linen Overcoat – Marquess London, Grey & Black pinstripe Super 120's Wool Suit – Marquess London, Tassel Loafers – Cheaney, Turtle neck – ASOS| Photography by: Eby Nwokedi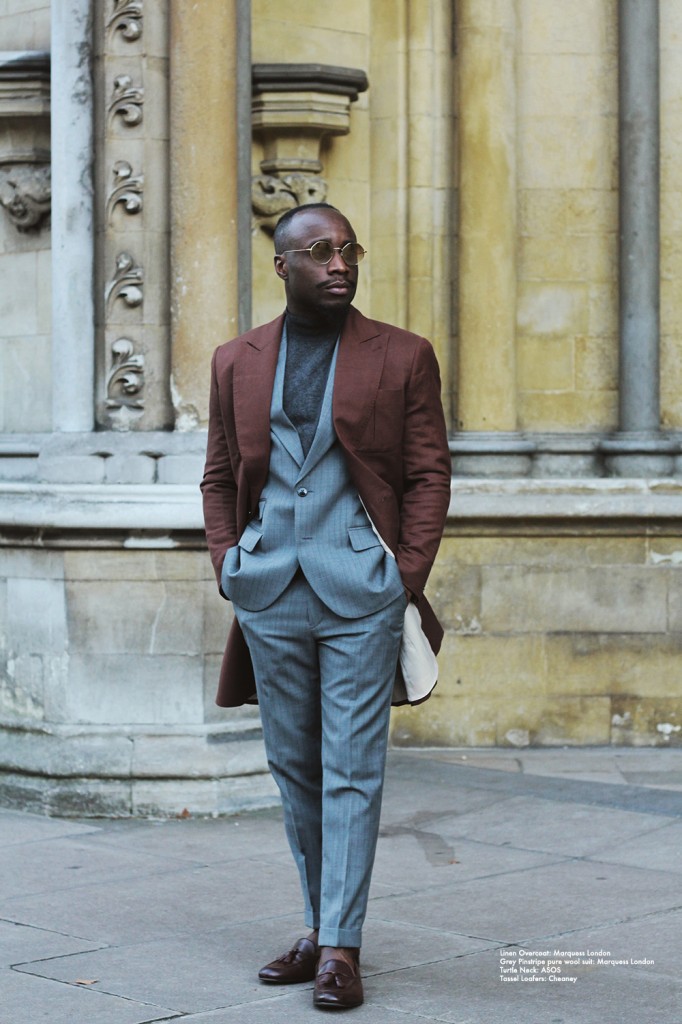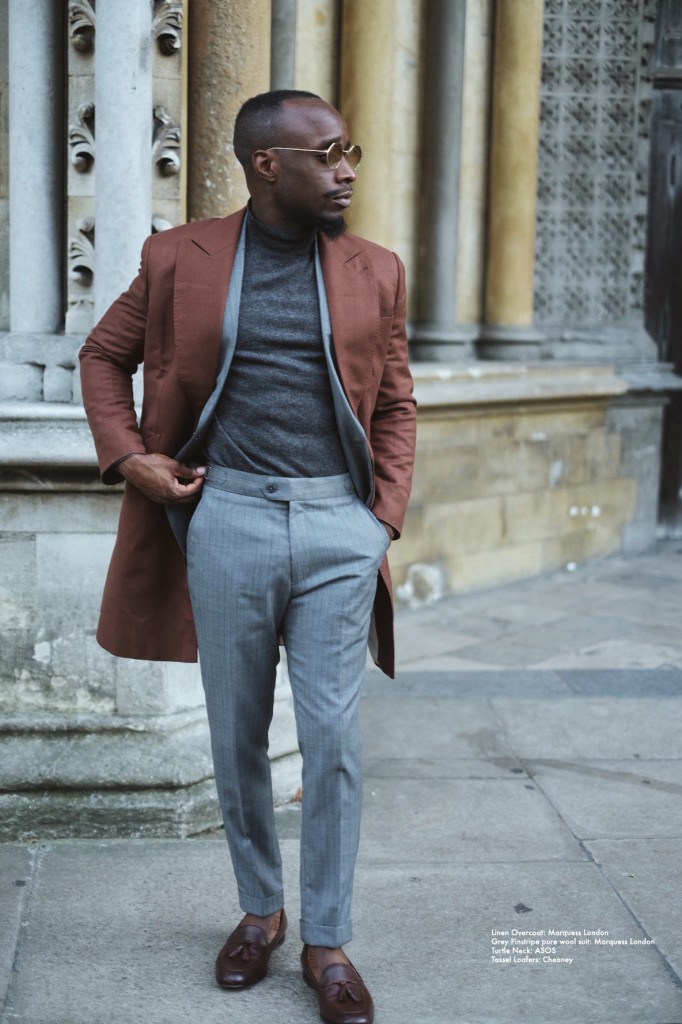 There is nothing that can replicate the value of a tailored outwear garment made in a lightweight fabric, however its one of the rarest things you see these days.
A pure linen overcoat is a beautiful fabric for Autumn as it presents you with the option of having a nice and comfortable outwear over your outfit without feeling too hot for the season due to its breathable characteristics. It also adds its unique style feature to your look with the rumpled natural texture that gives character to your look.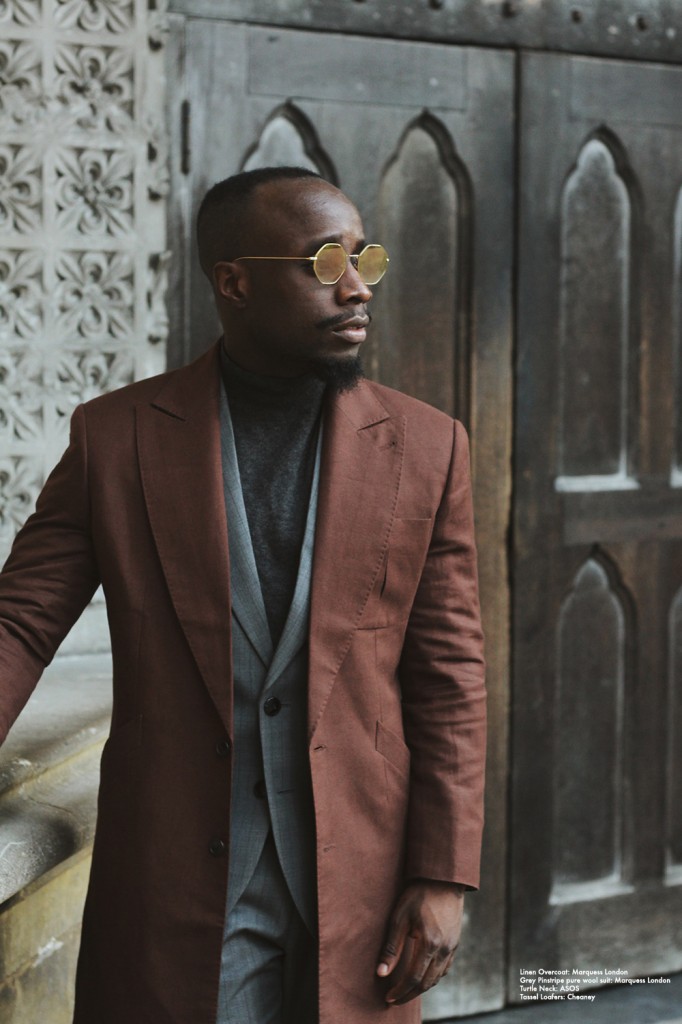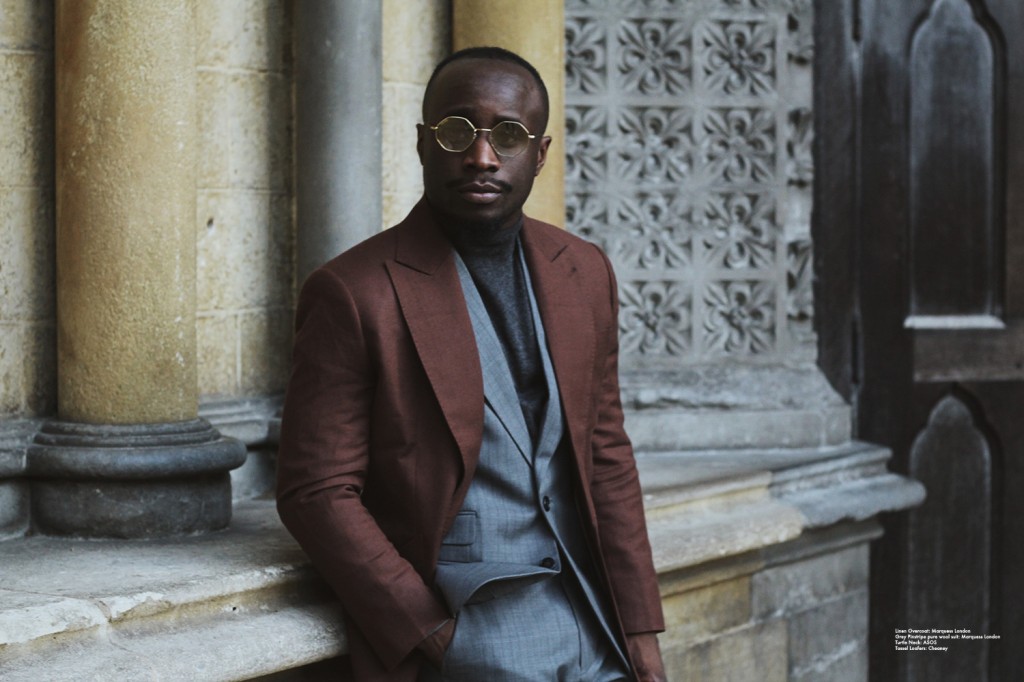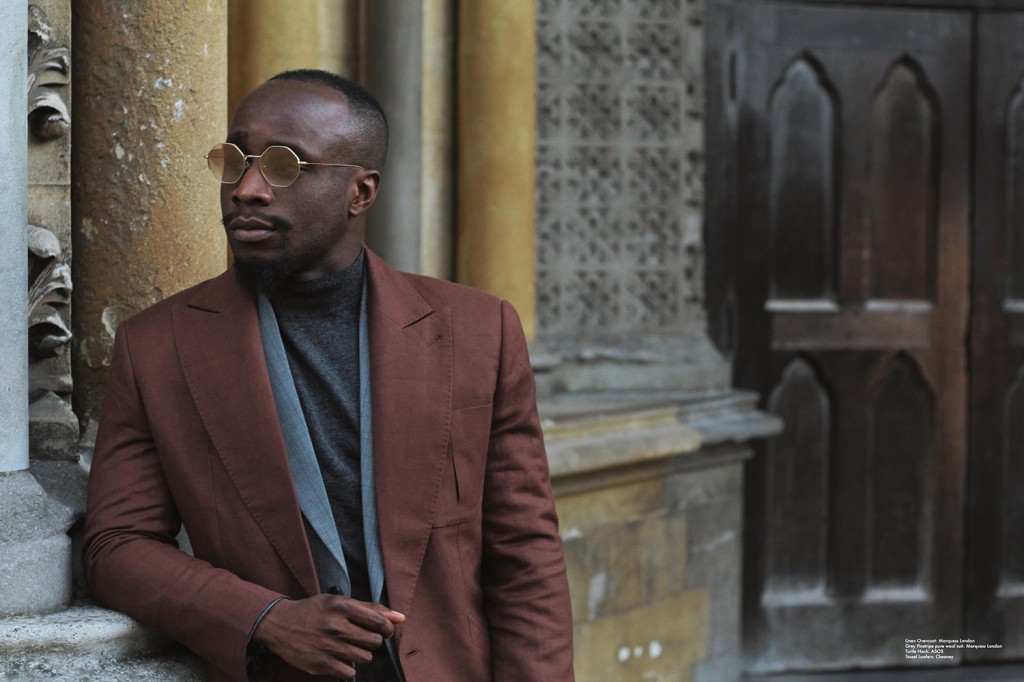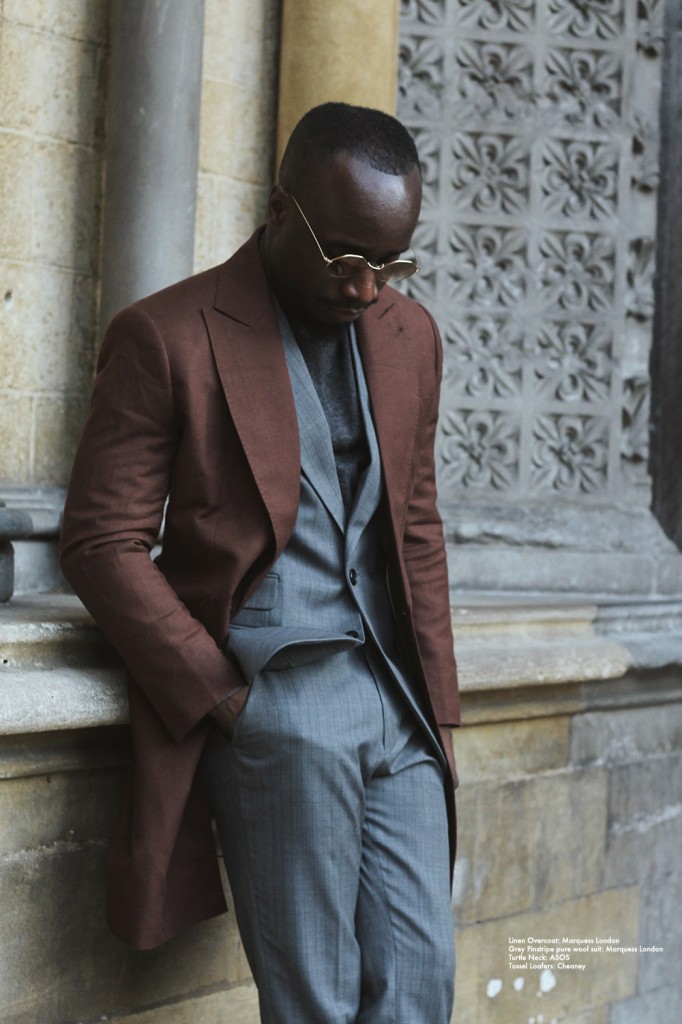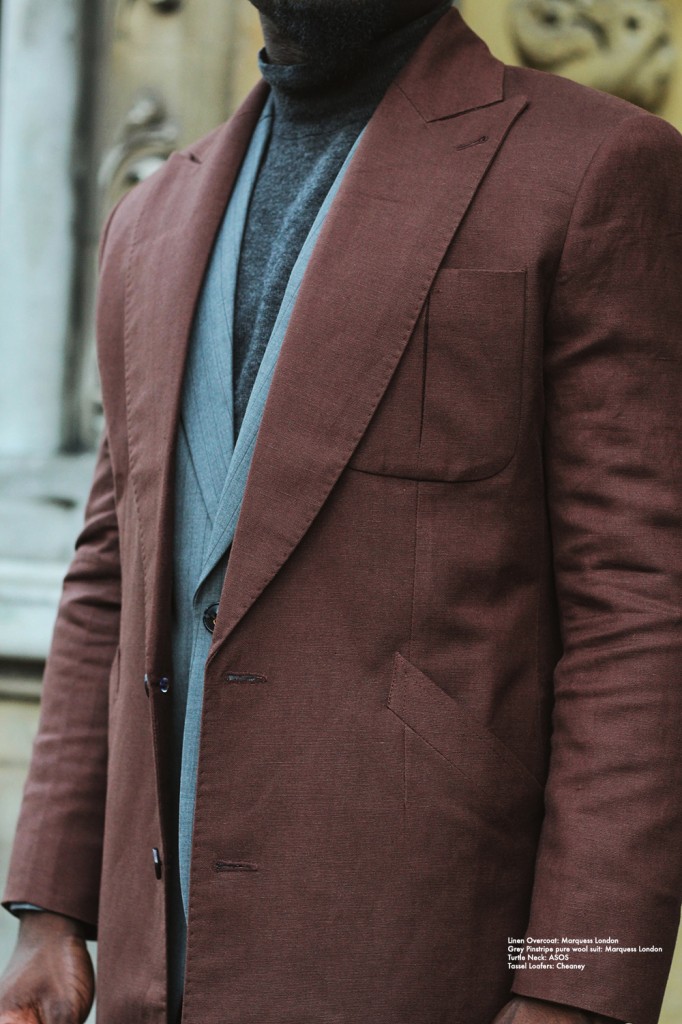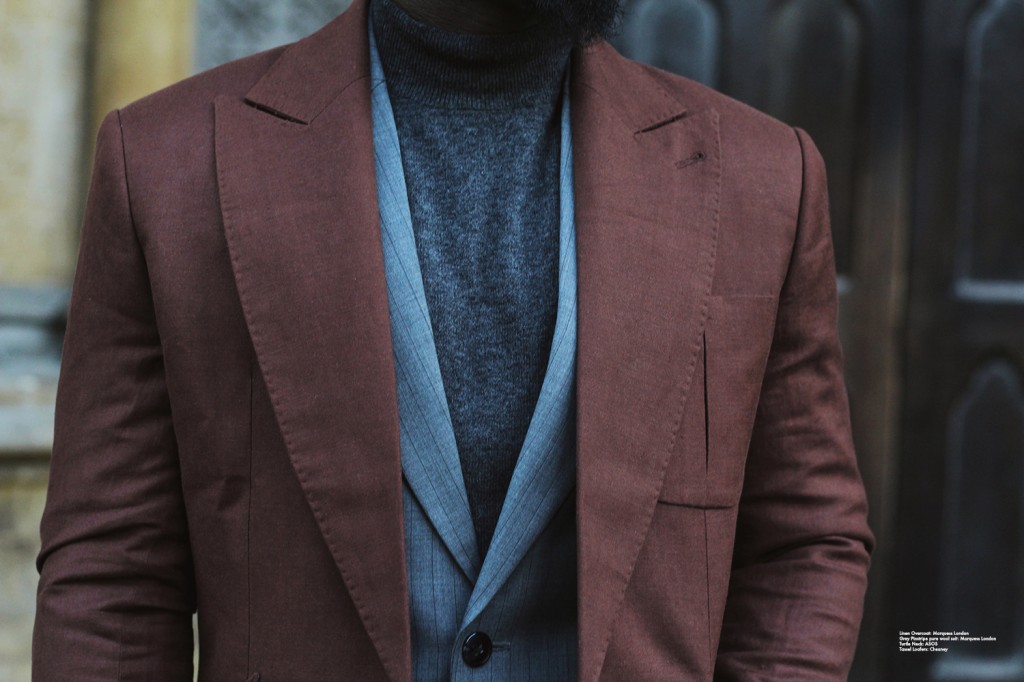 Ive used it here to create a smart casual outfit suitable for the autumn season by utilising both earthly toned colours in brown and grey. Which present an understated subtle touch that can nicely blend with the fallen autumn leaves.
Your Favourite Stylist,
Yinka Jermaine